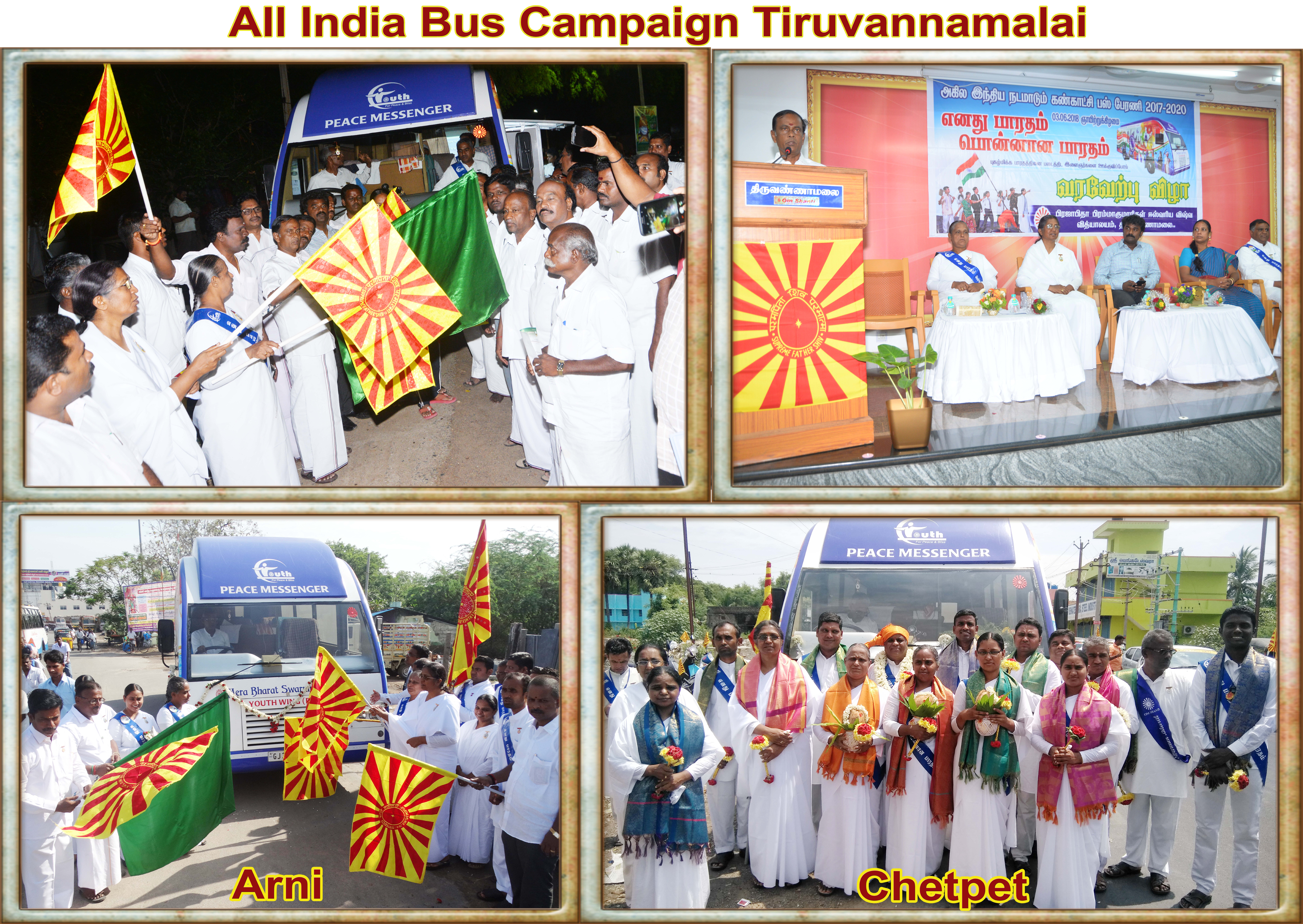 Bus Yathra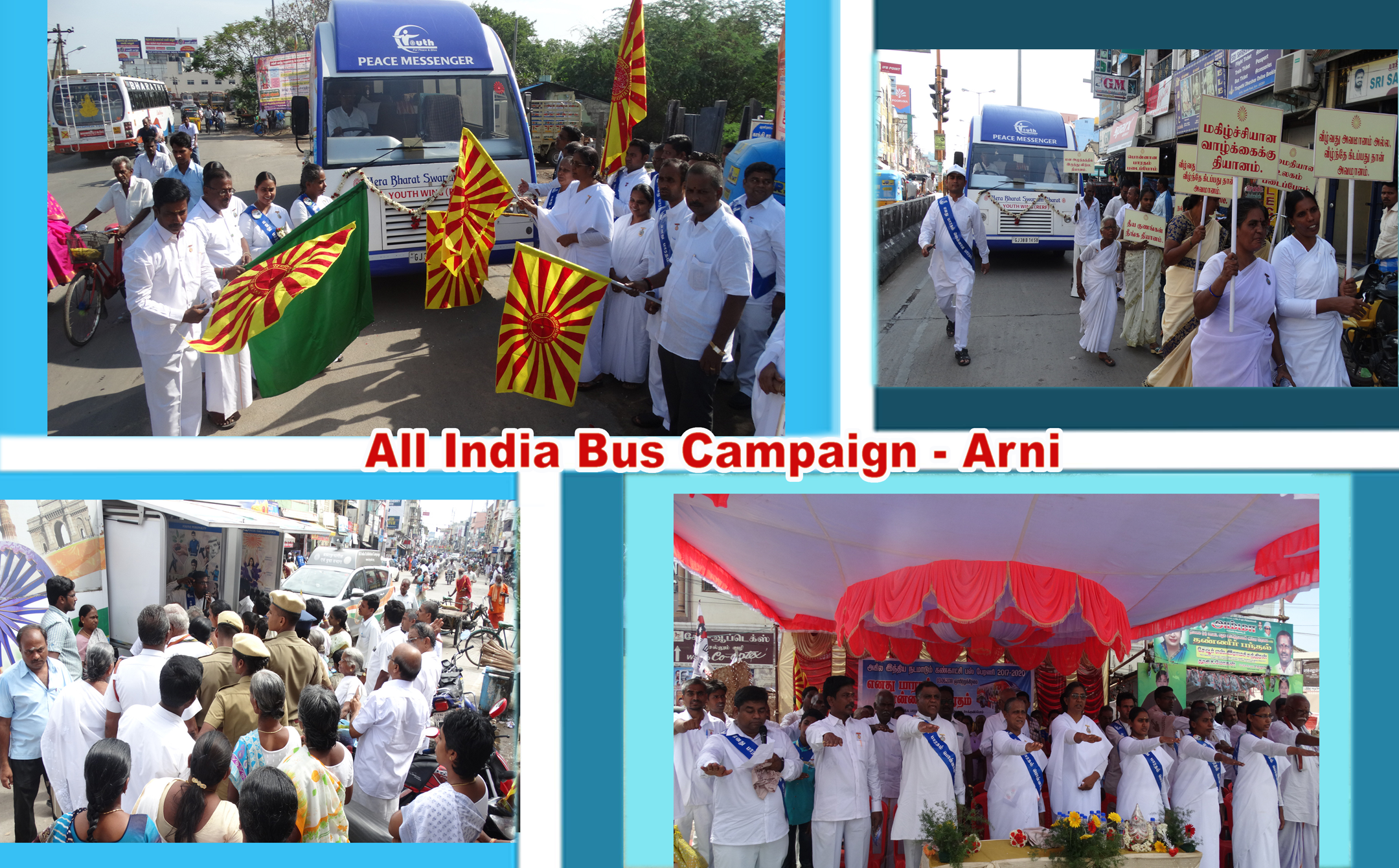 Bus Yathra Arni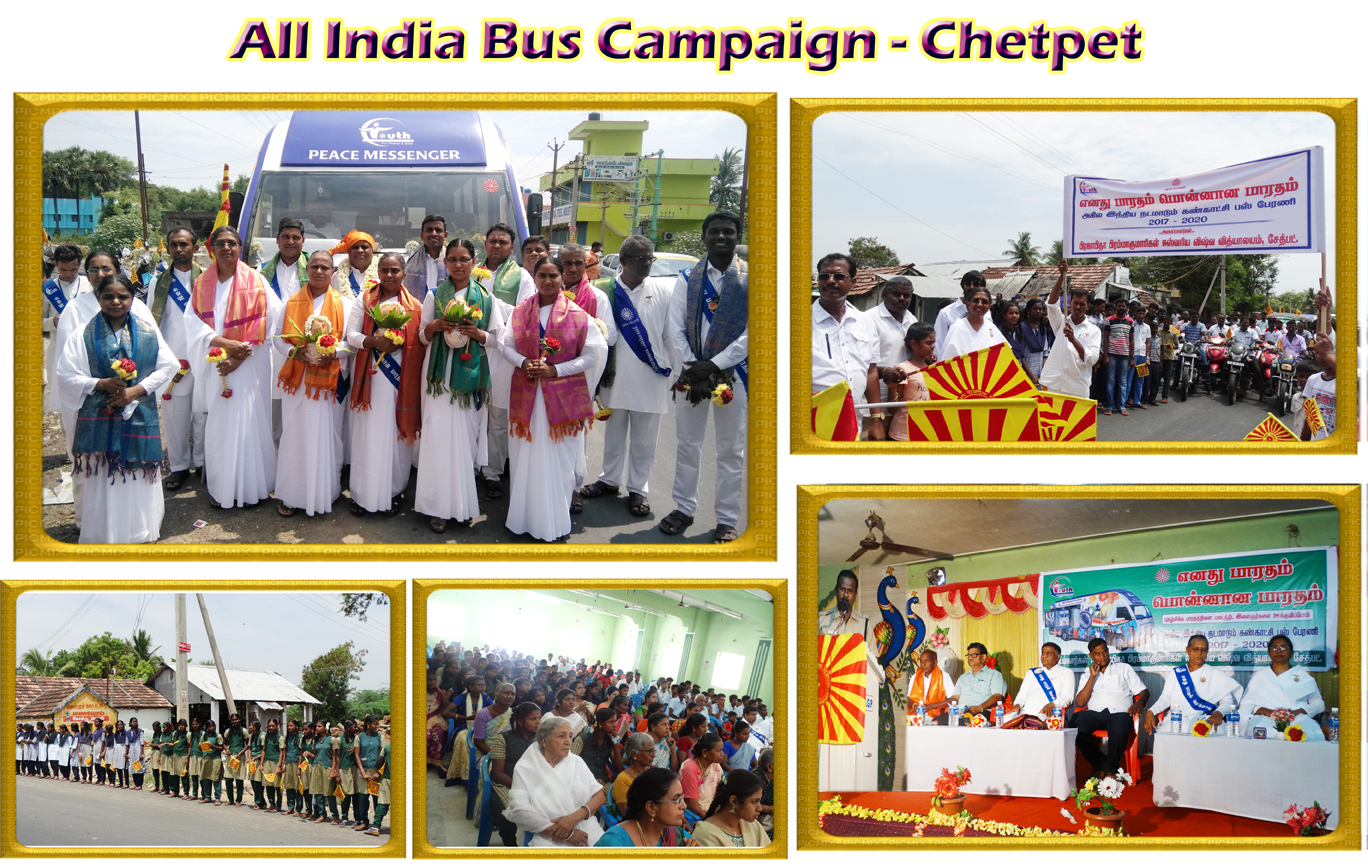 Bus Yathra Chetpet
Inauguration of SSN Eye Hospital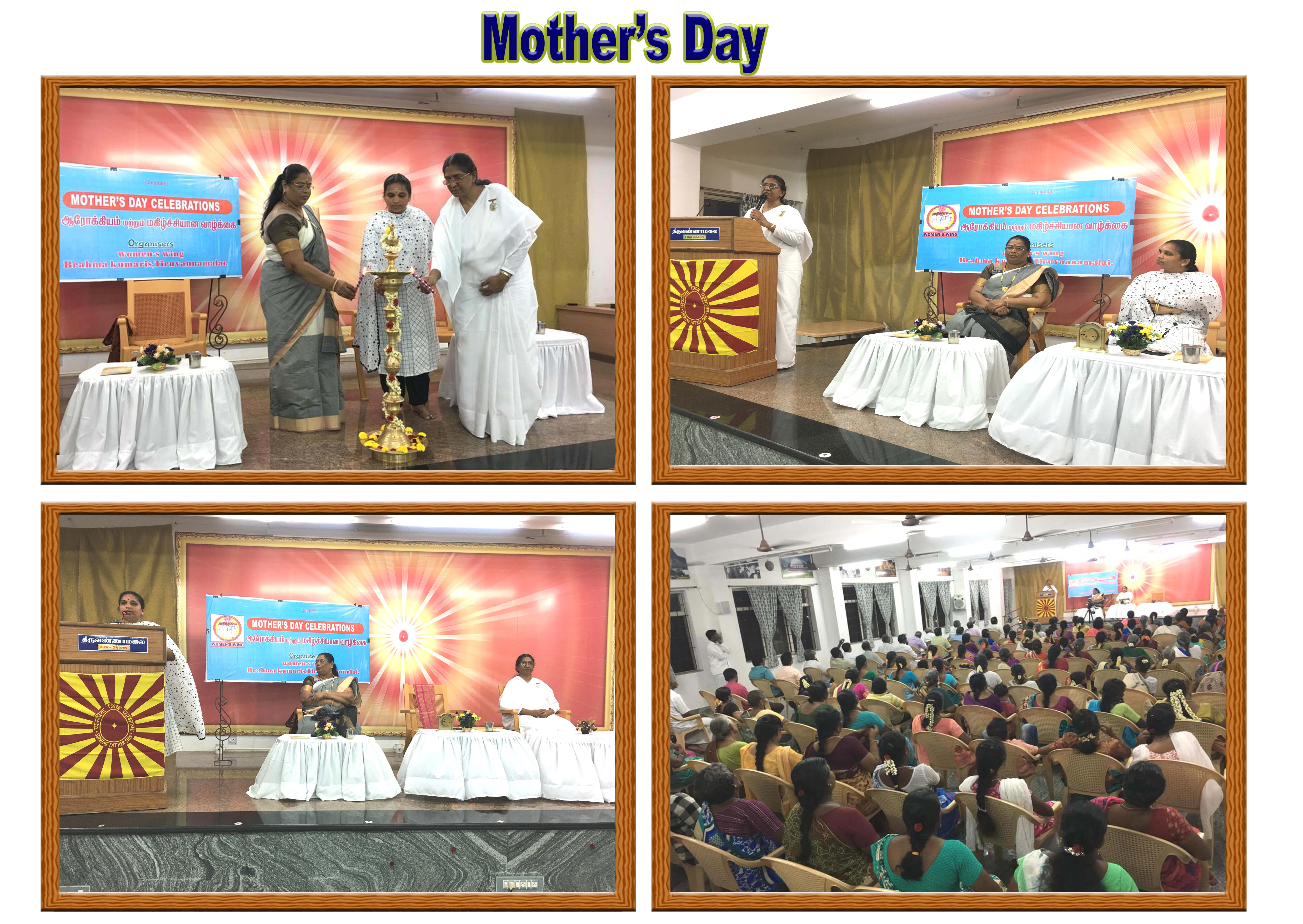 Mothers day '19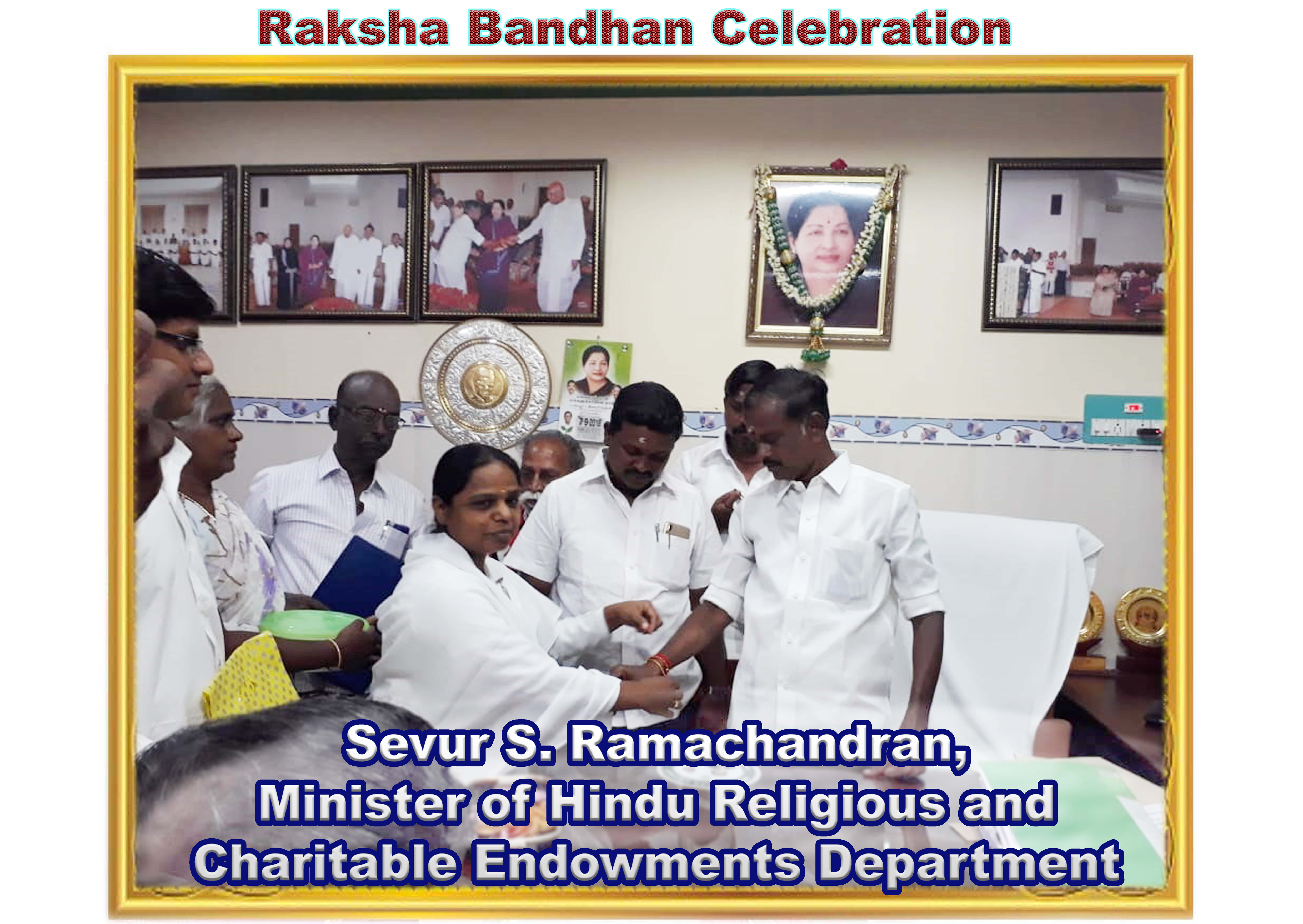 Rahki minister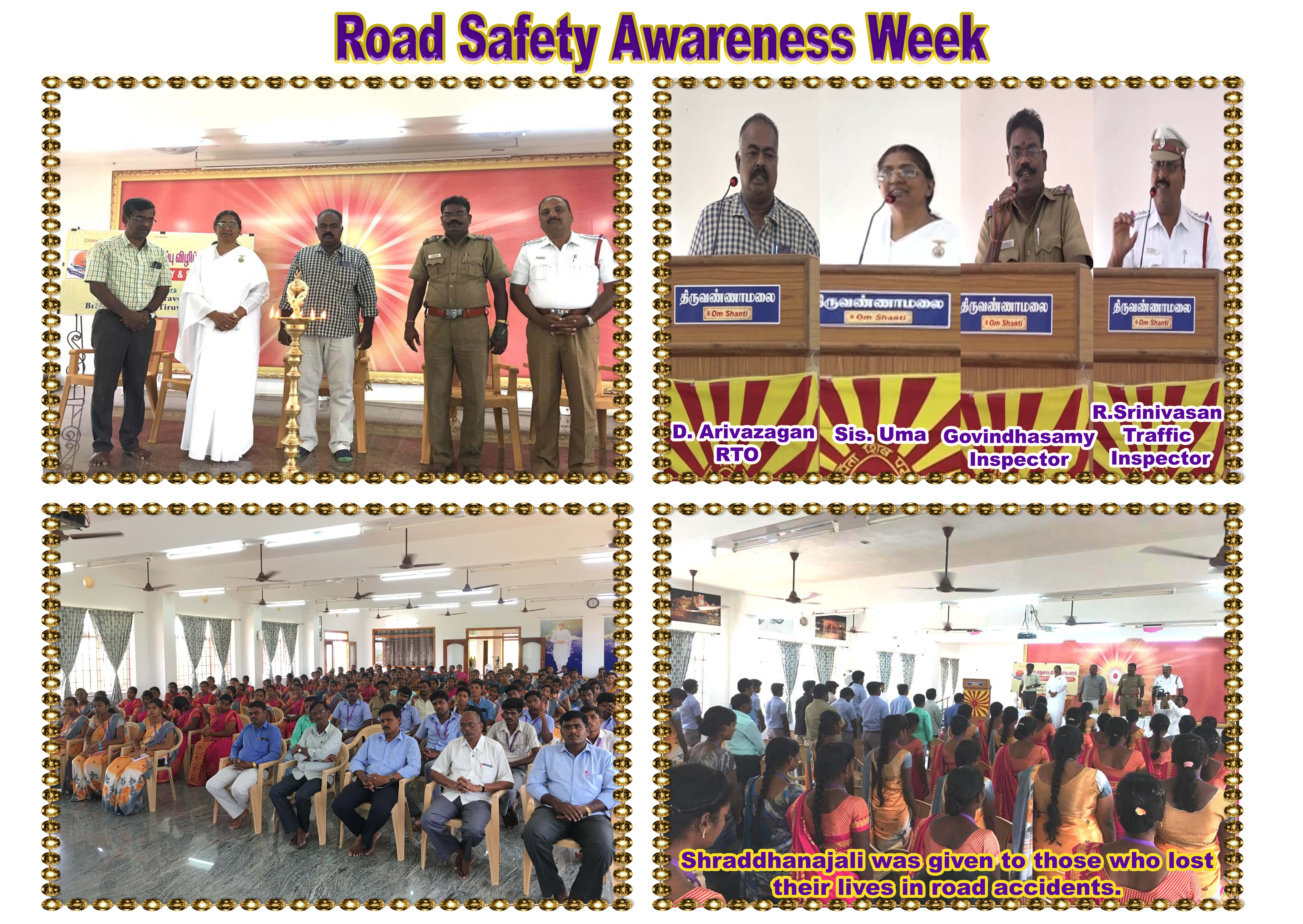 Road Safety Awareness Week Program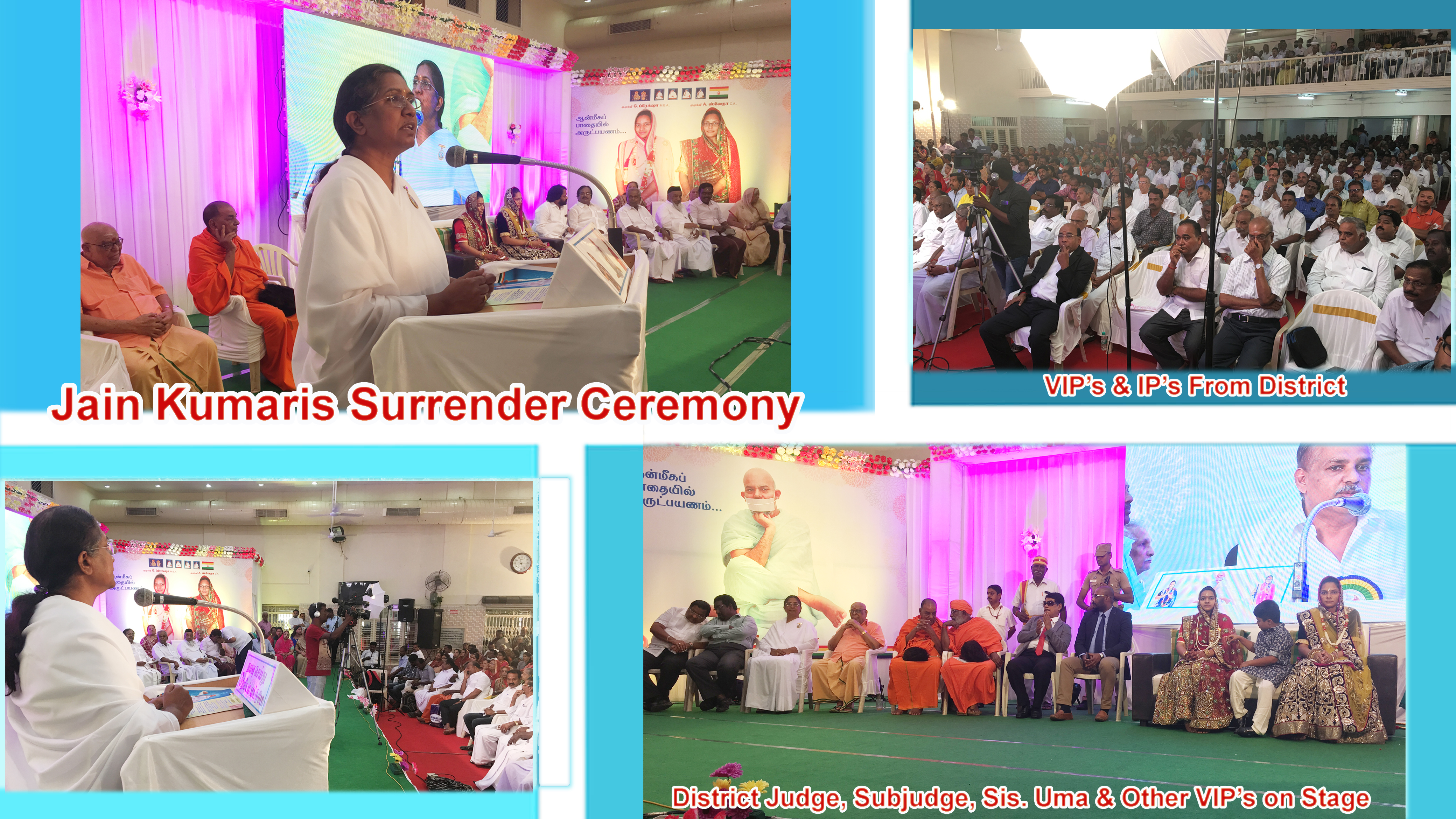 Surrender Ceremony
International Yoga Day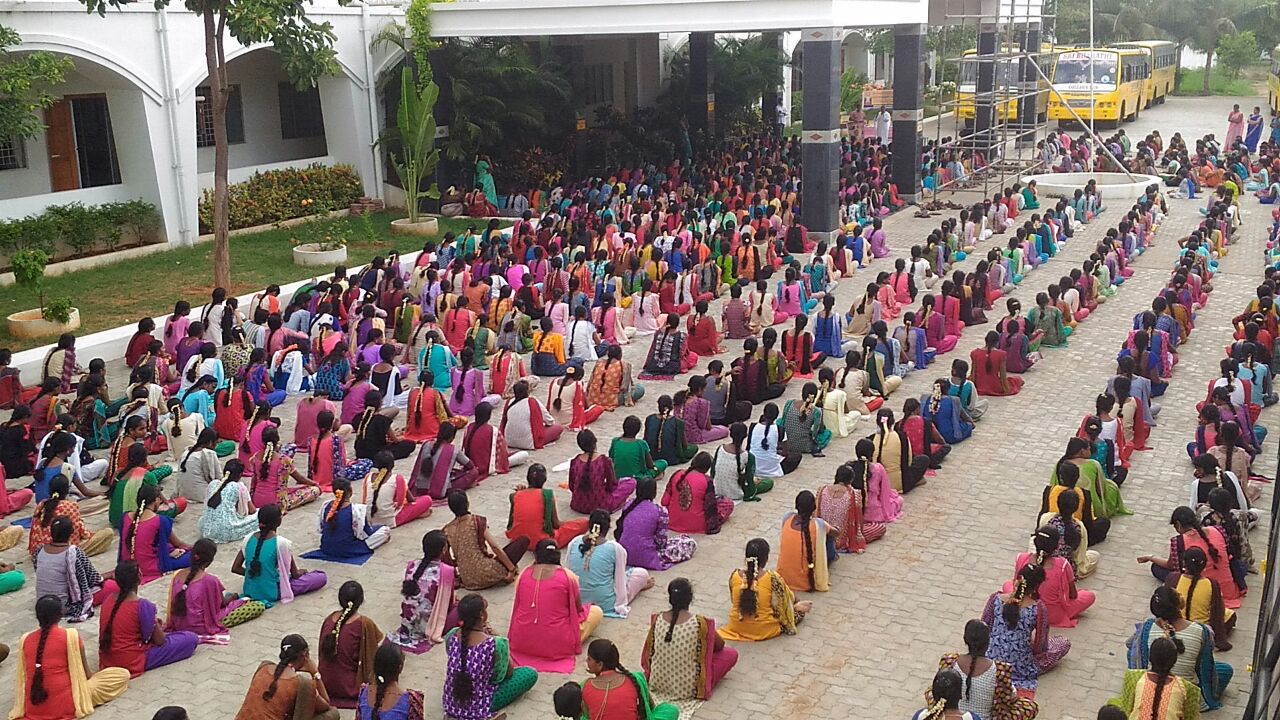 Arni - Womens College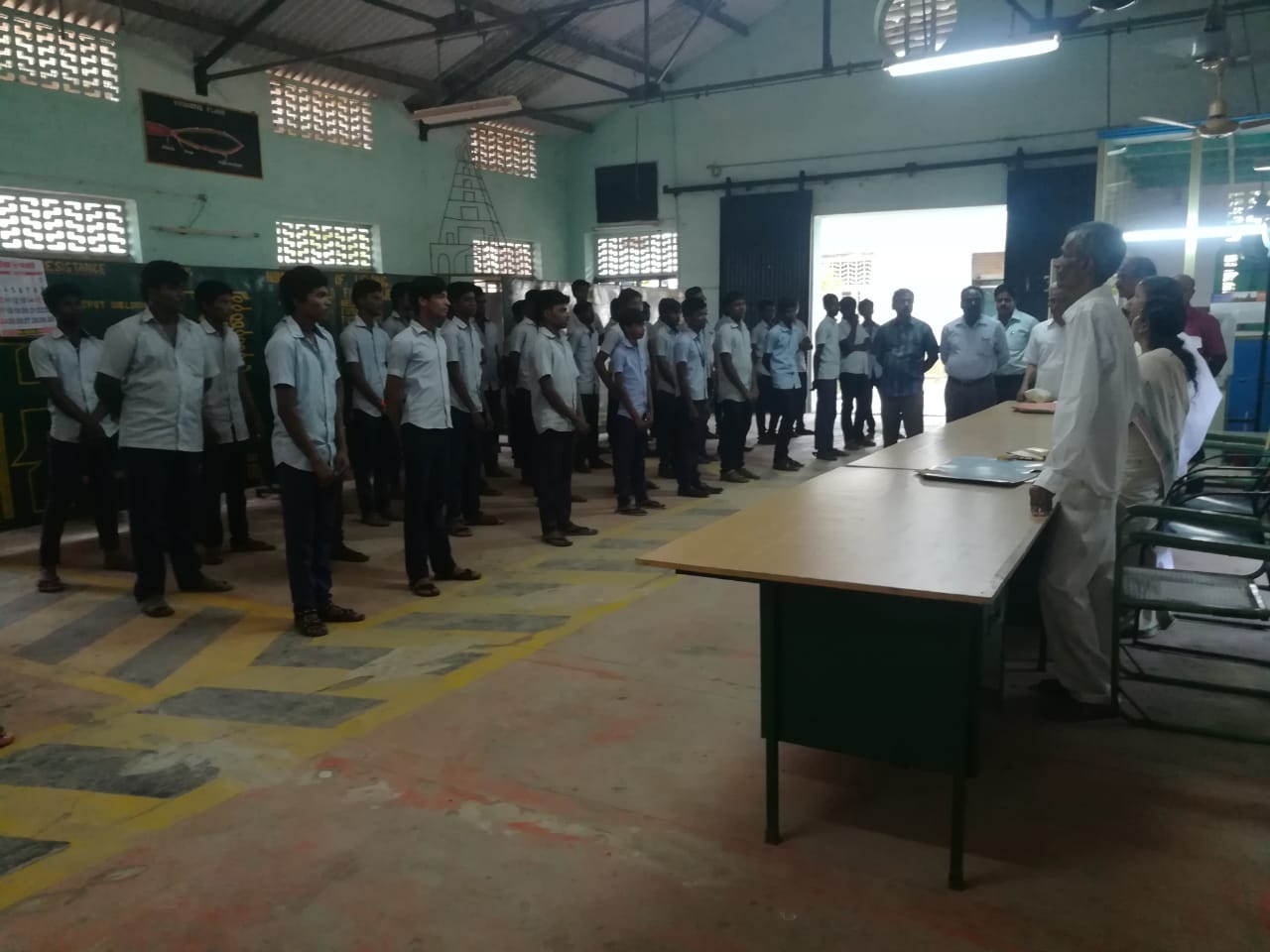 Colleges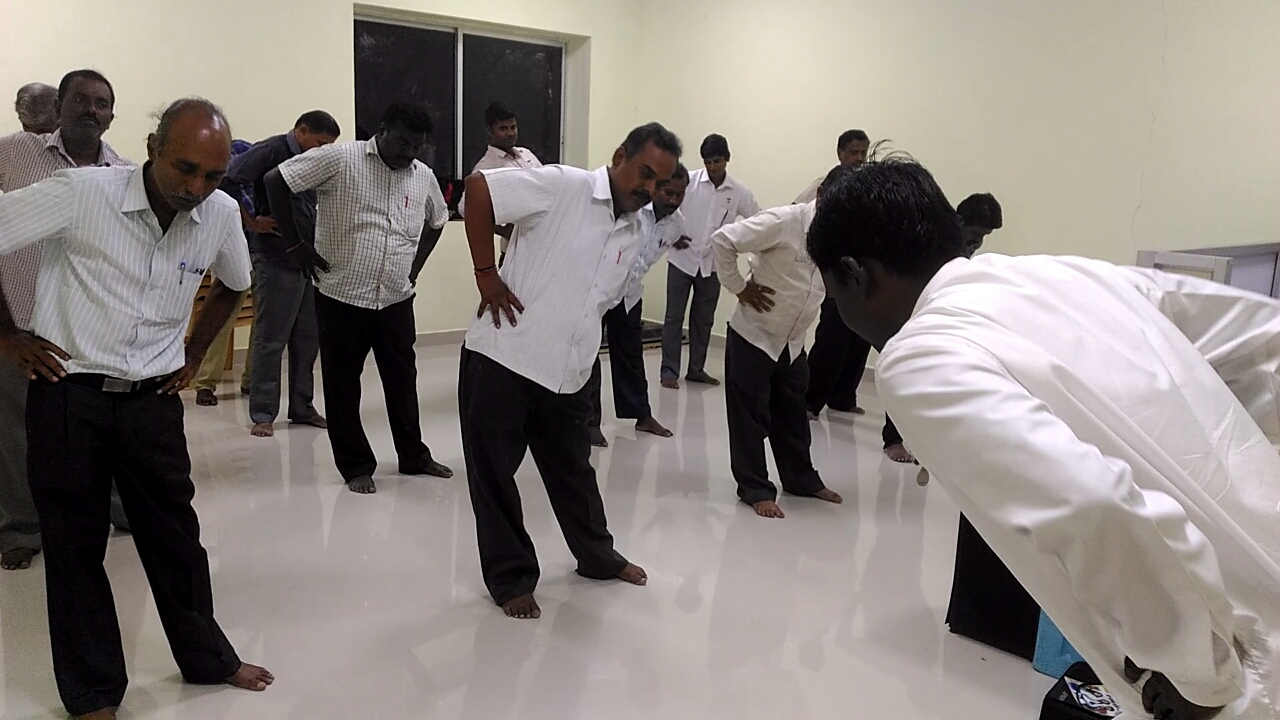 For employees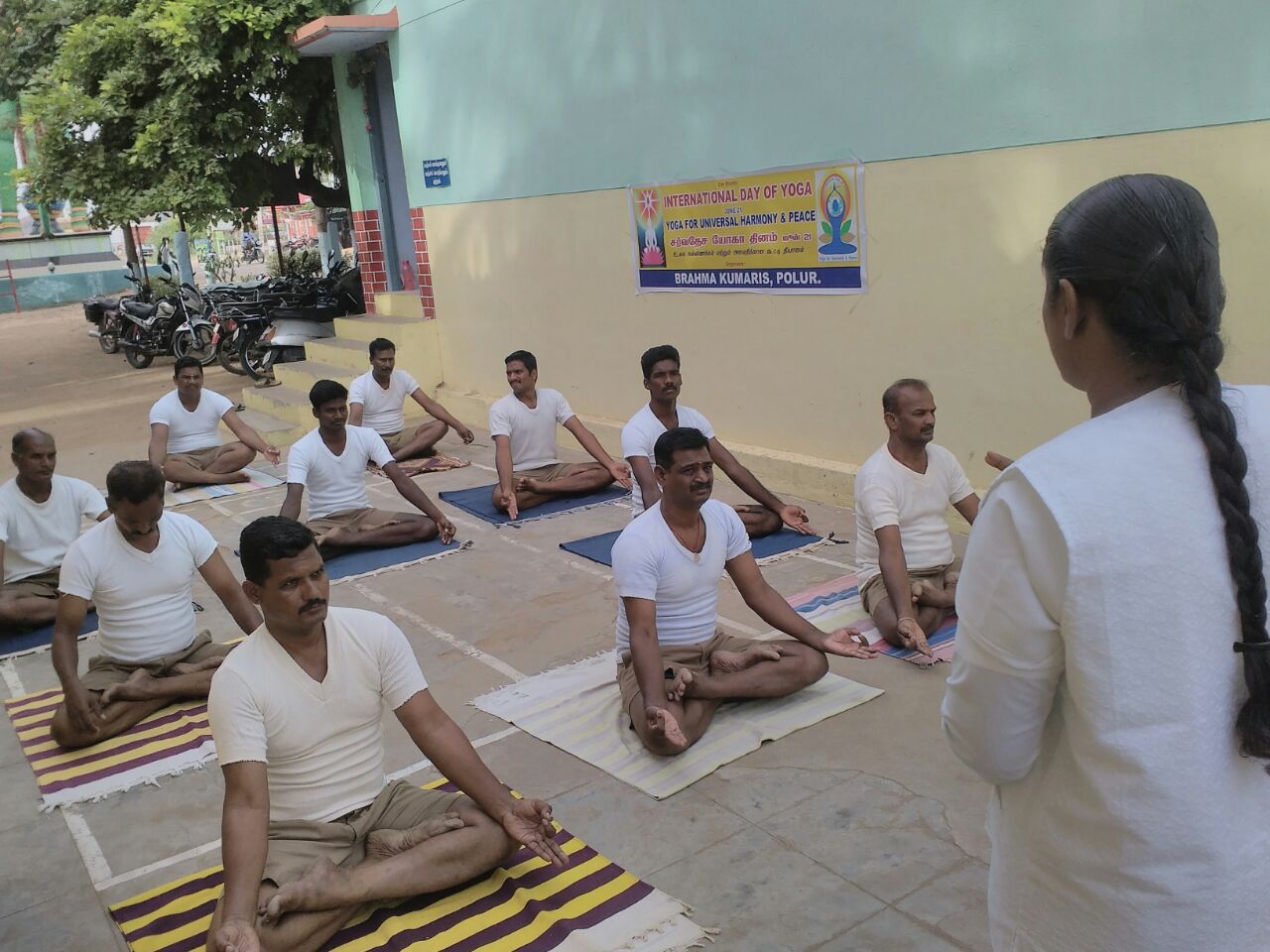 For Police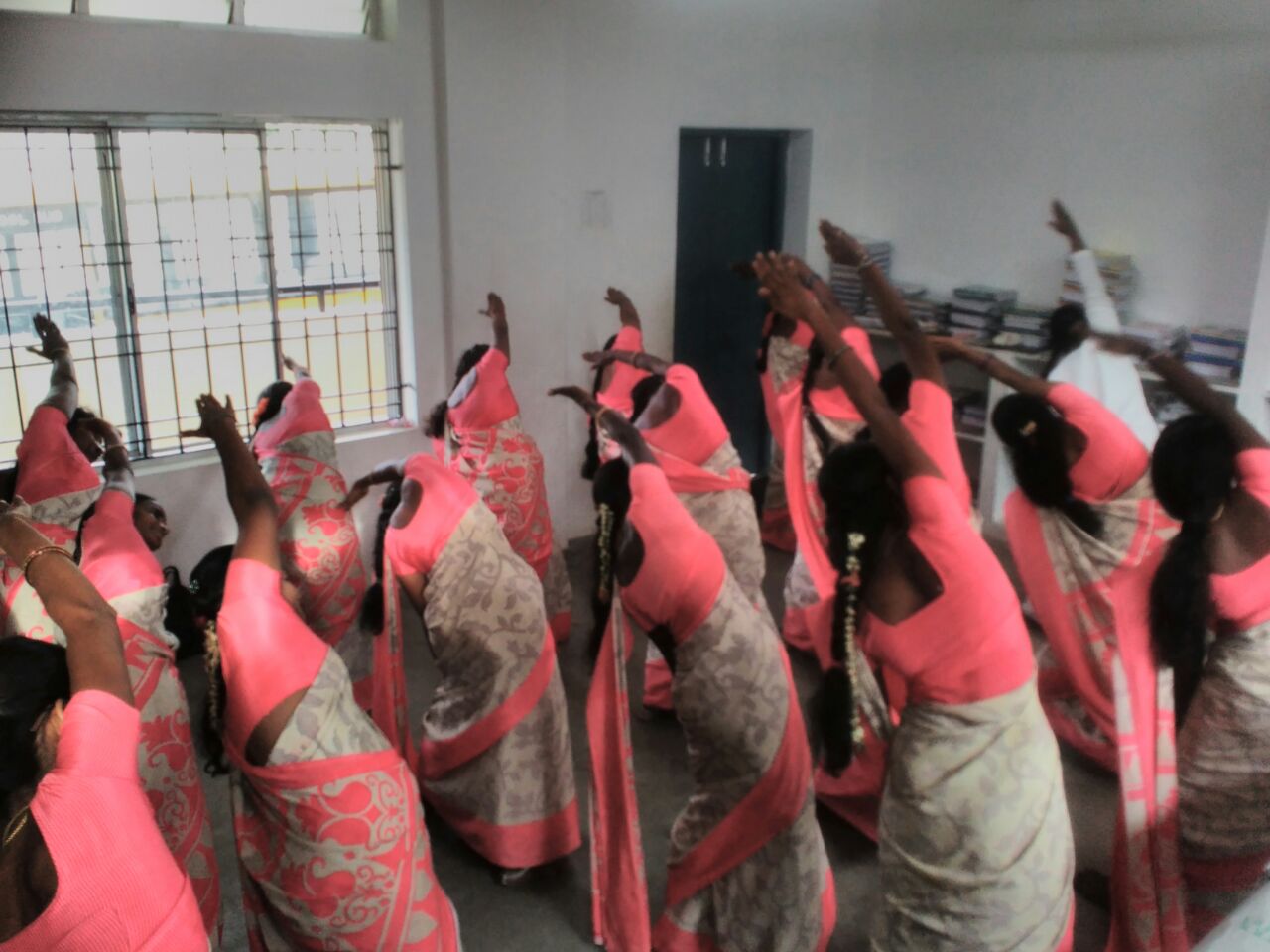 For Teachers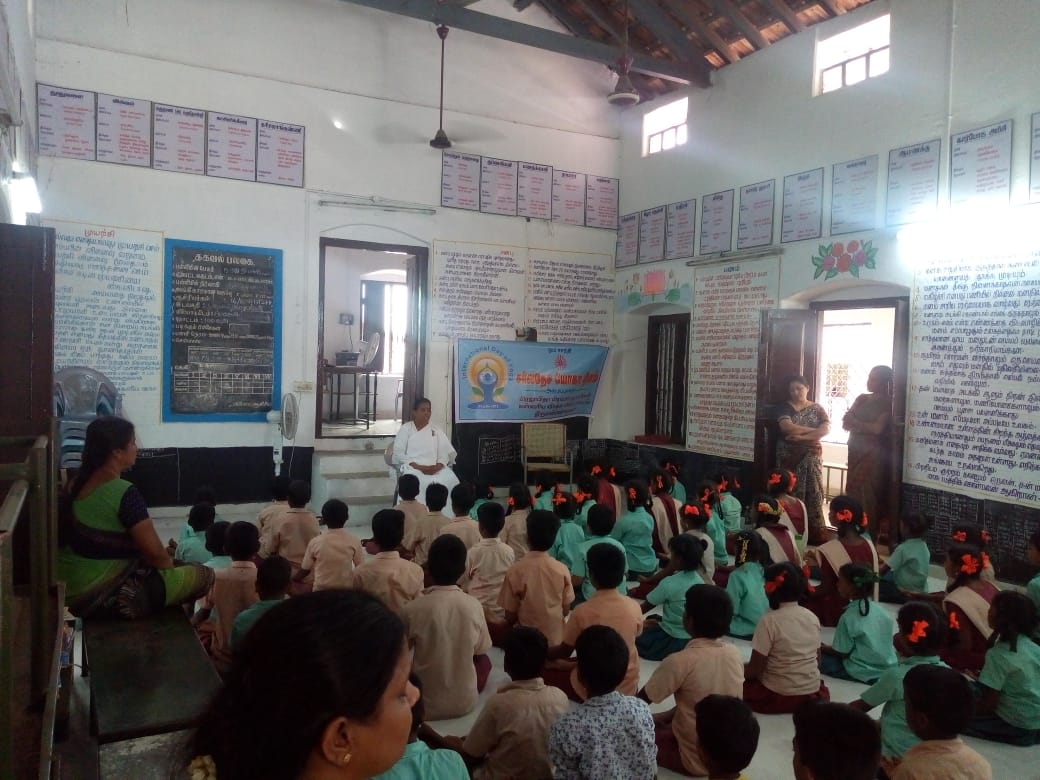 Govt Midle School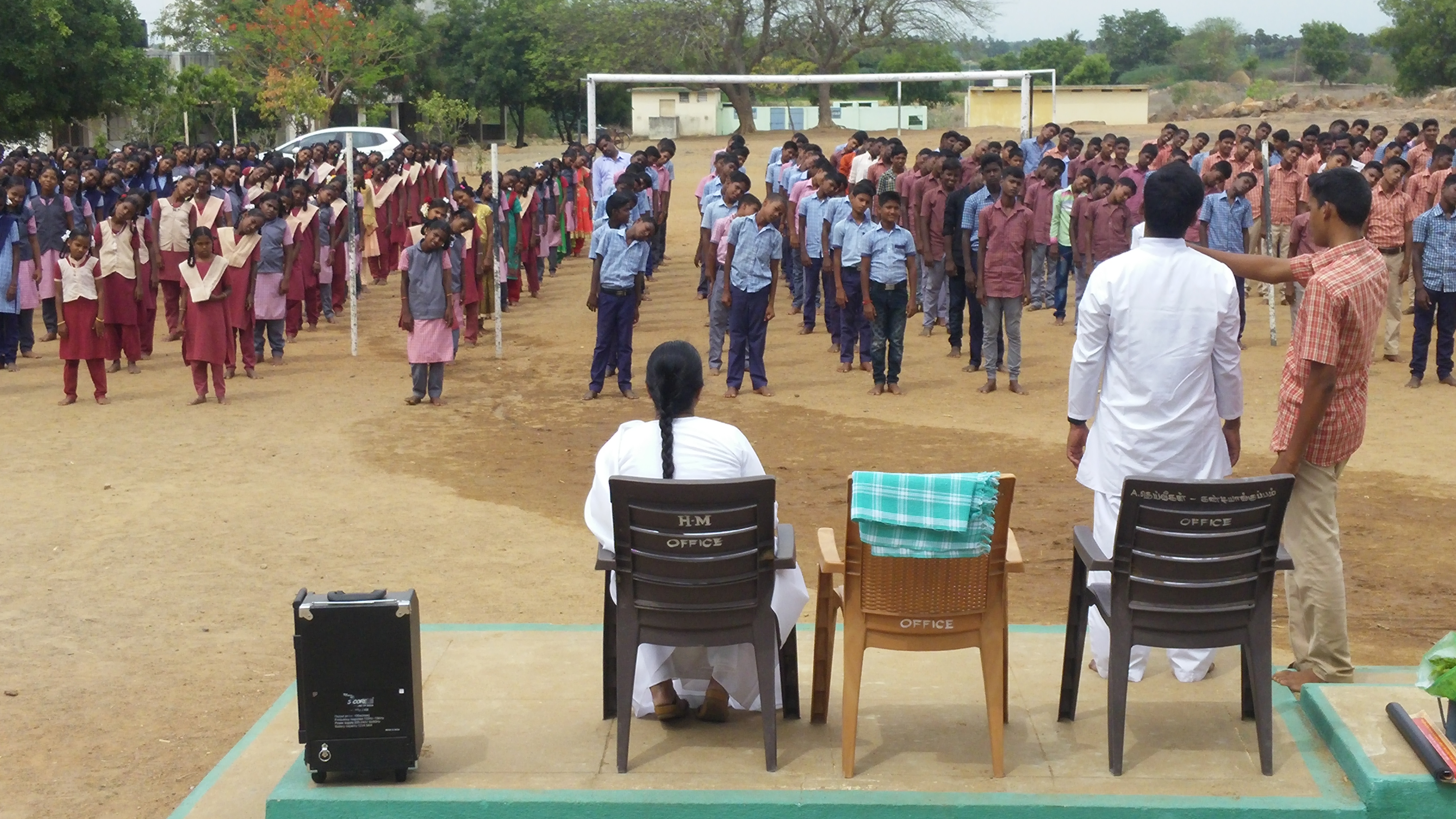 Palayanur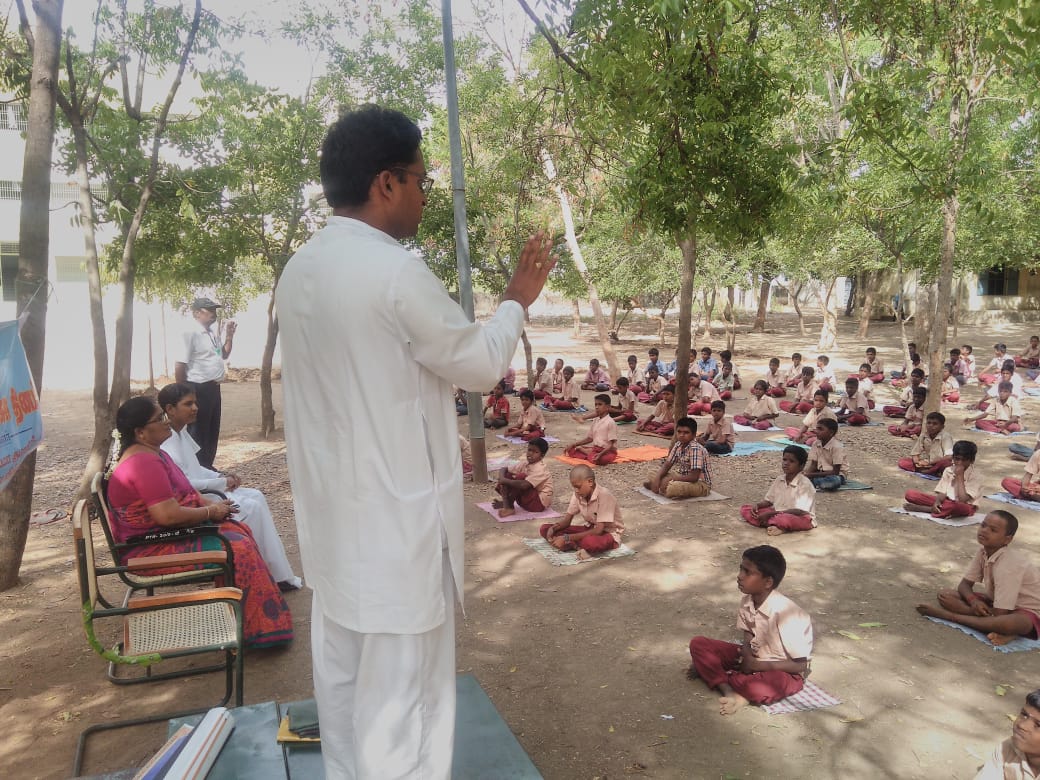 Pallikondapattu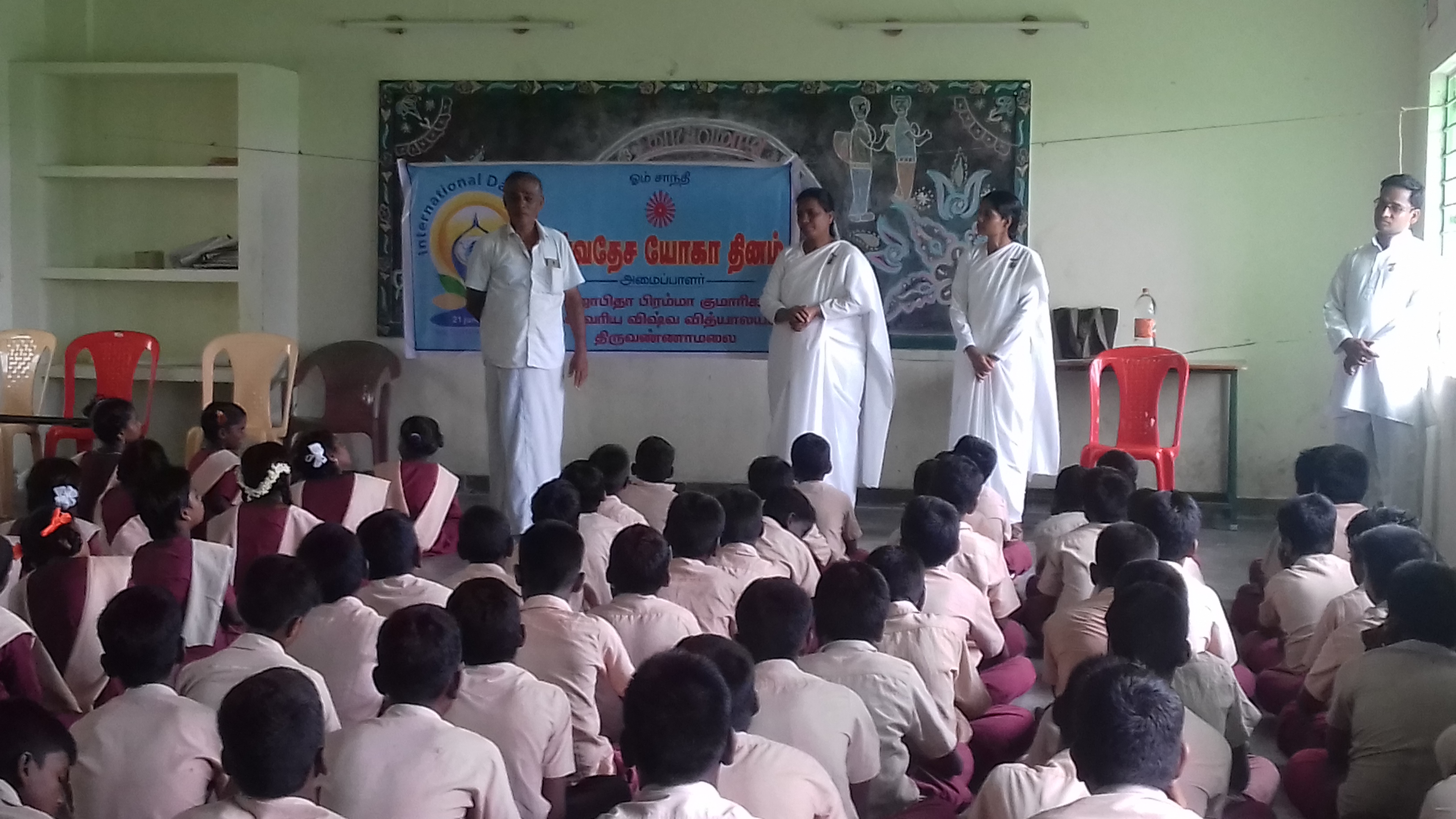 Paraiyampet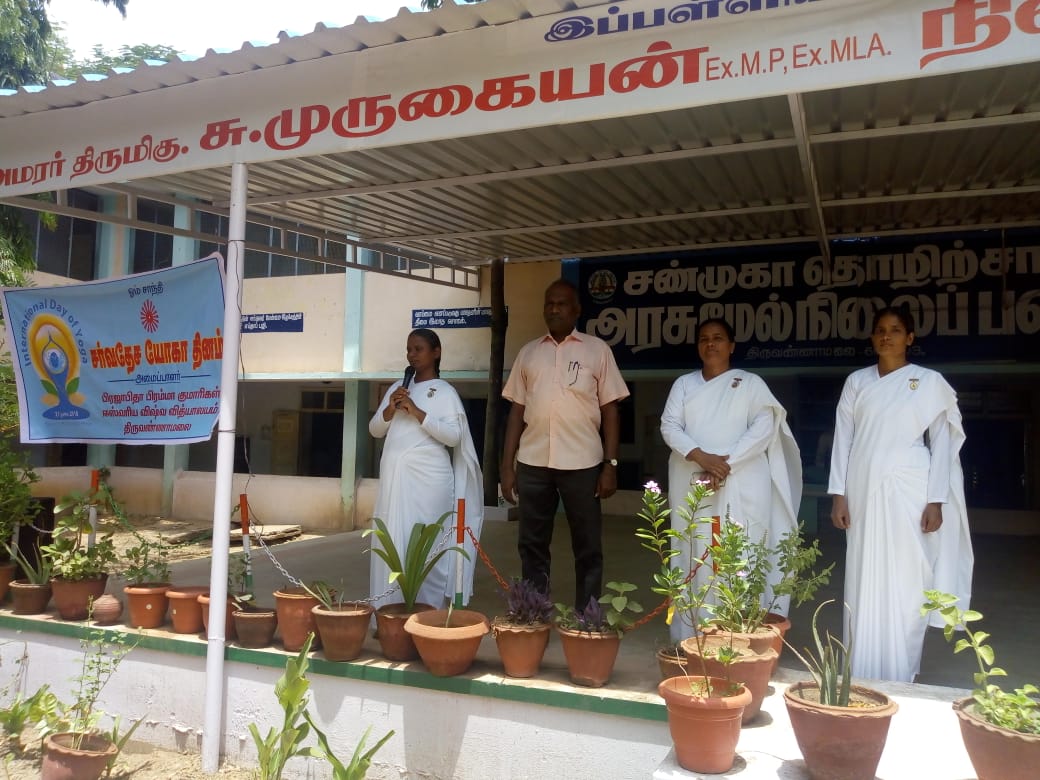 Shanmuga School Stage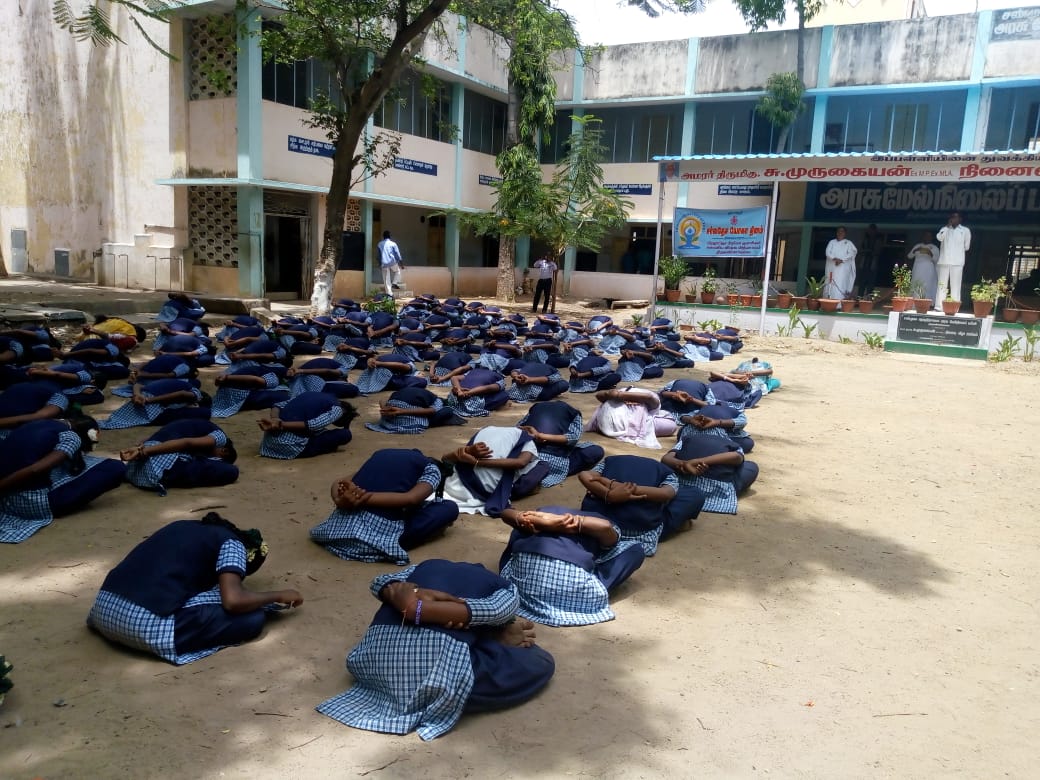 Shanmuga School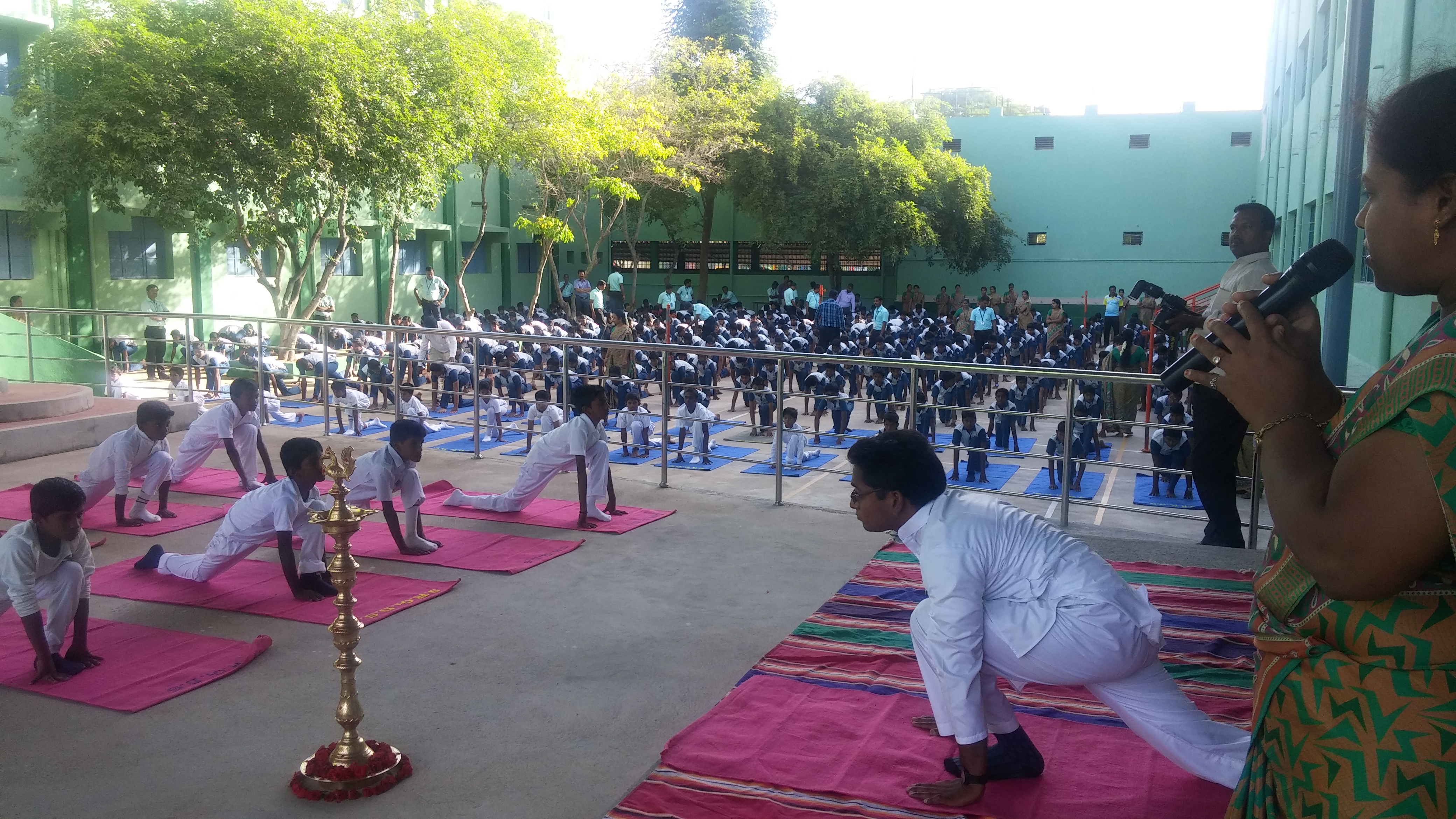 SRGDS School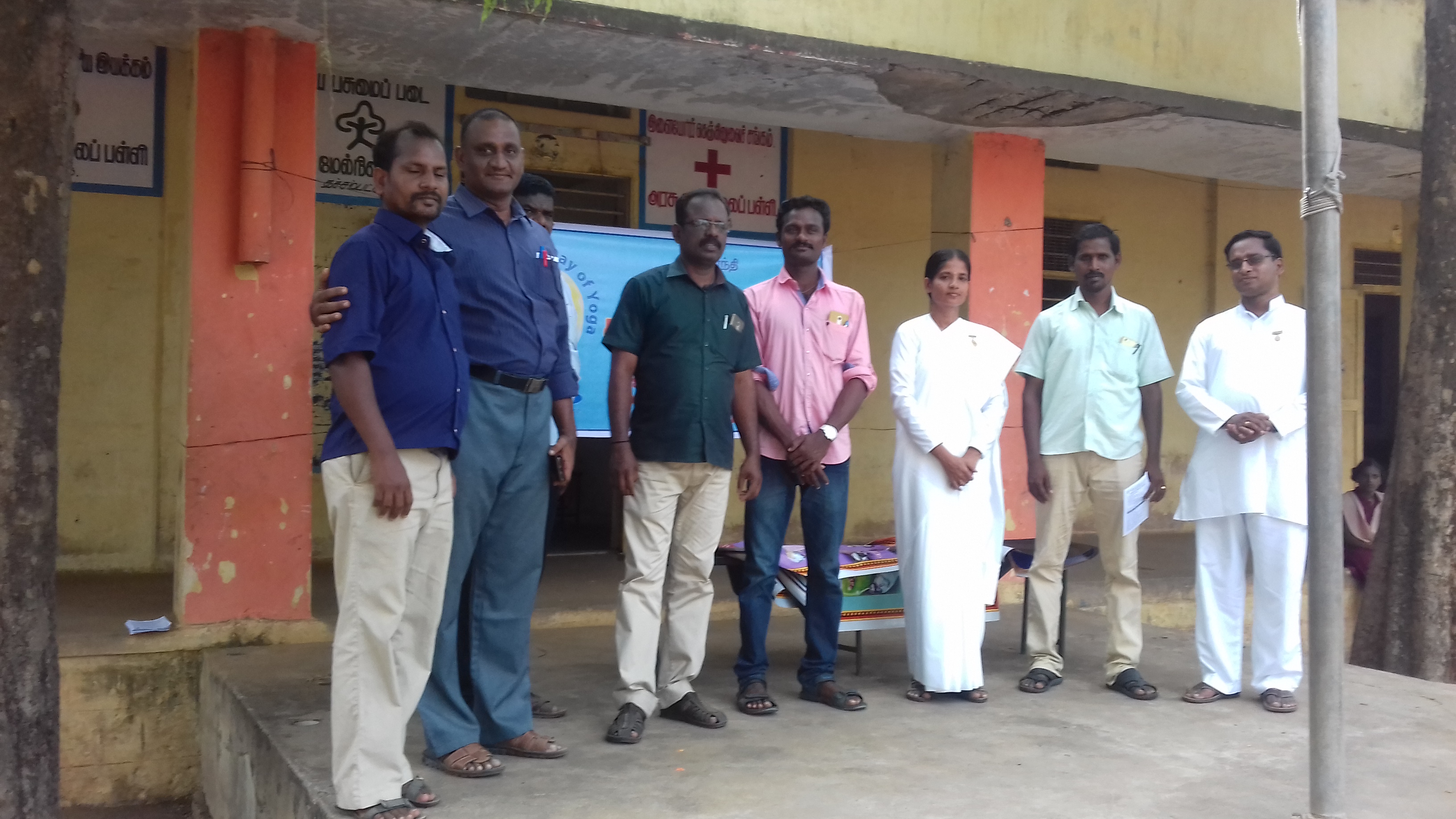 Thachampet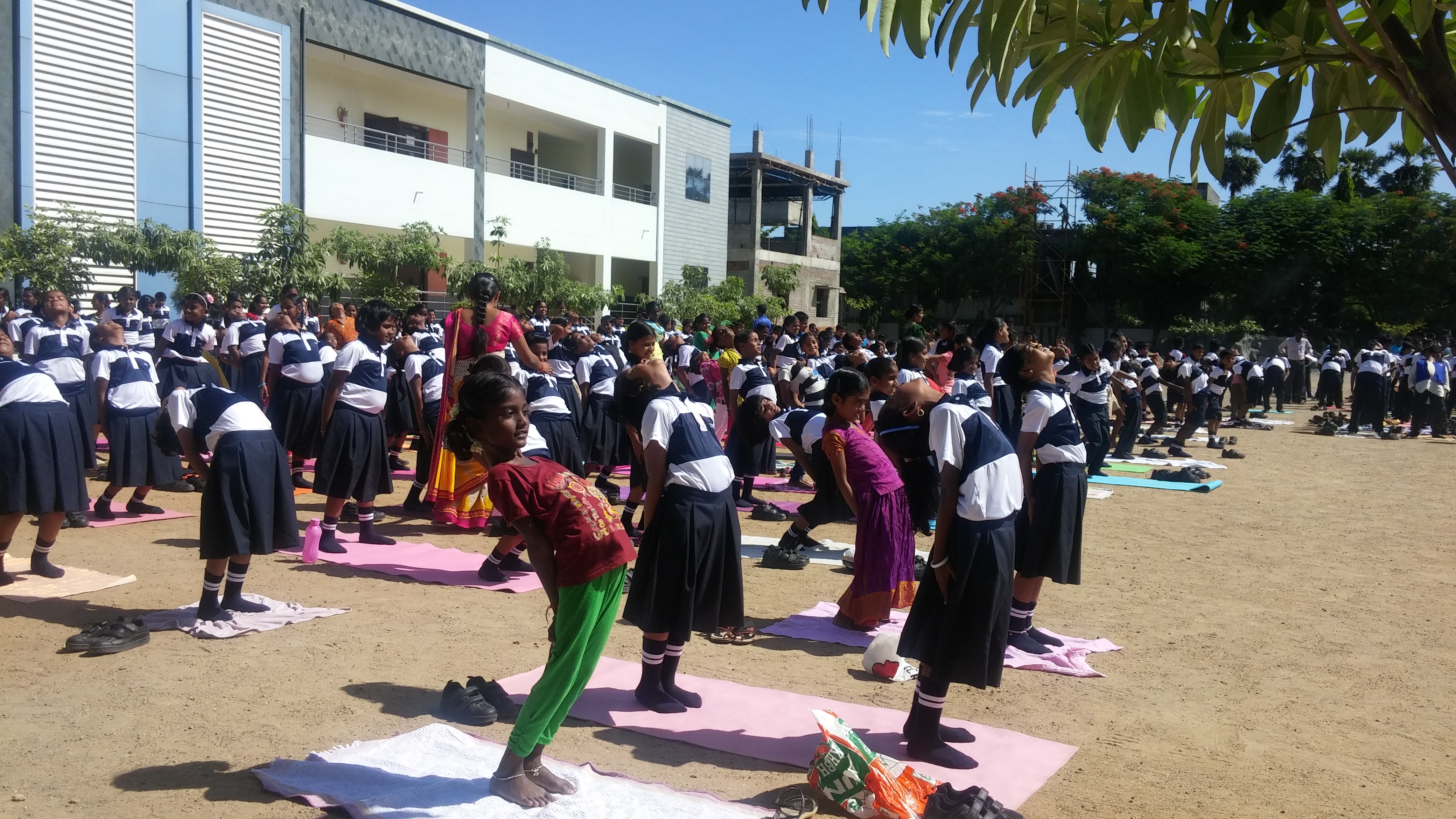 The Path Global Public School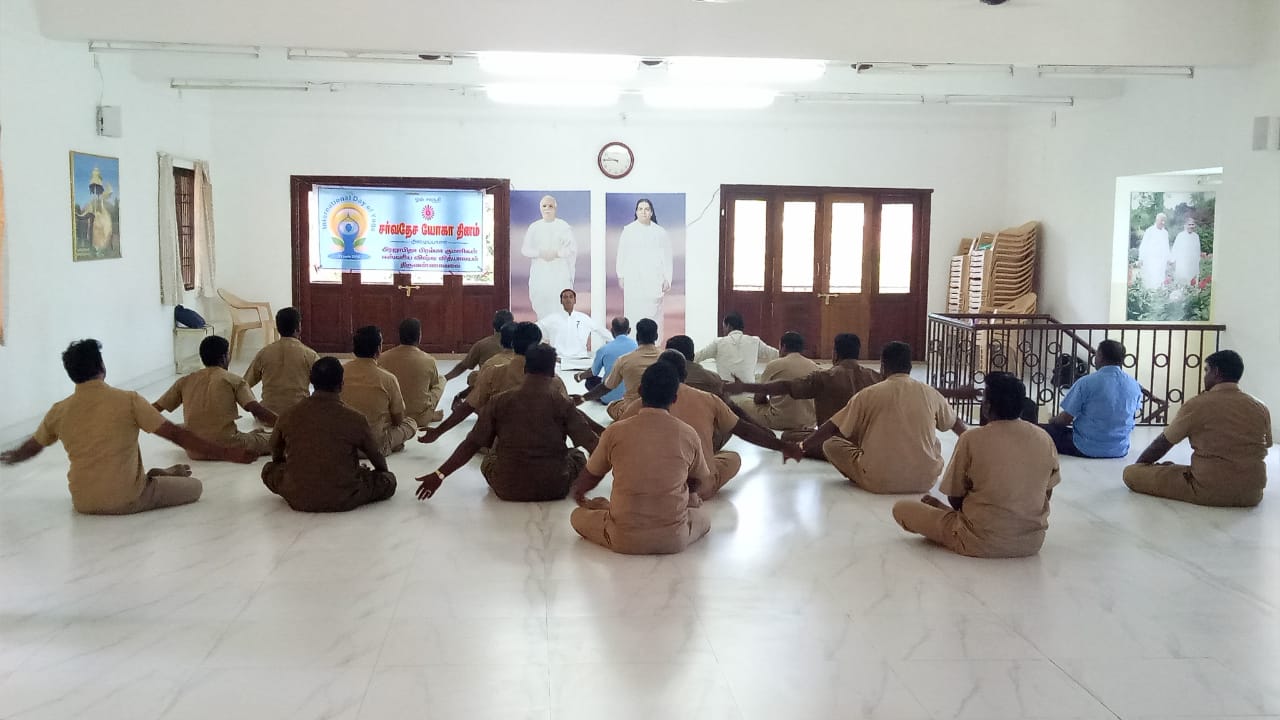 Thenimalai - Tiruvannamalai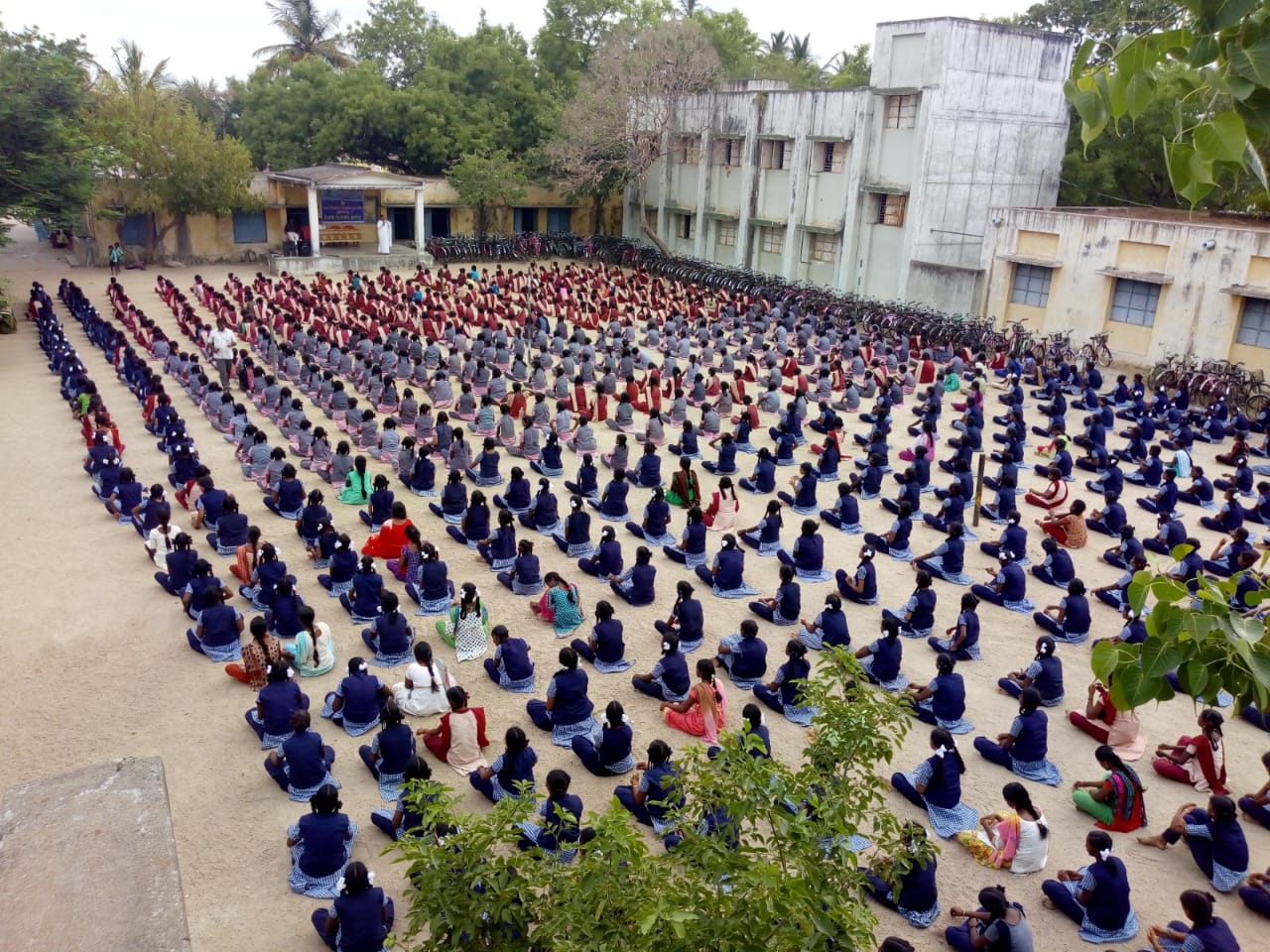 Vettavalam Govt School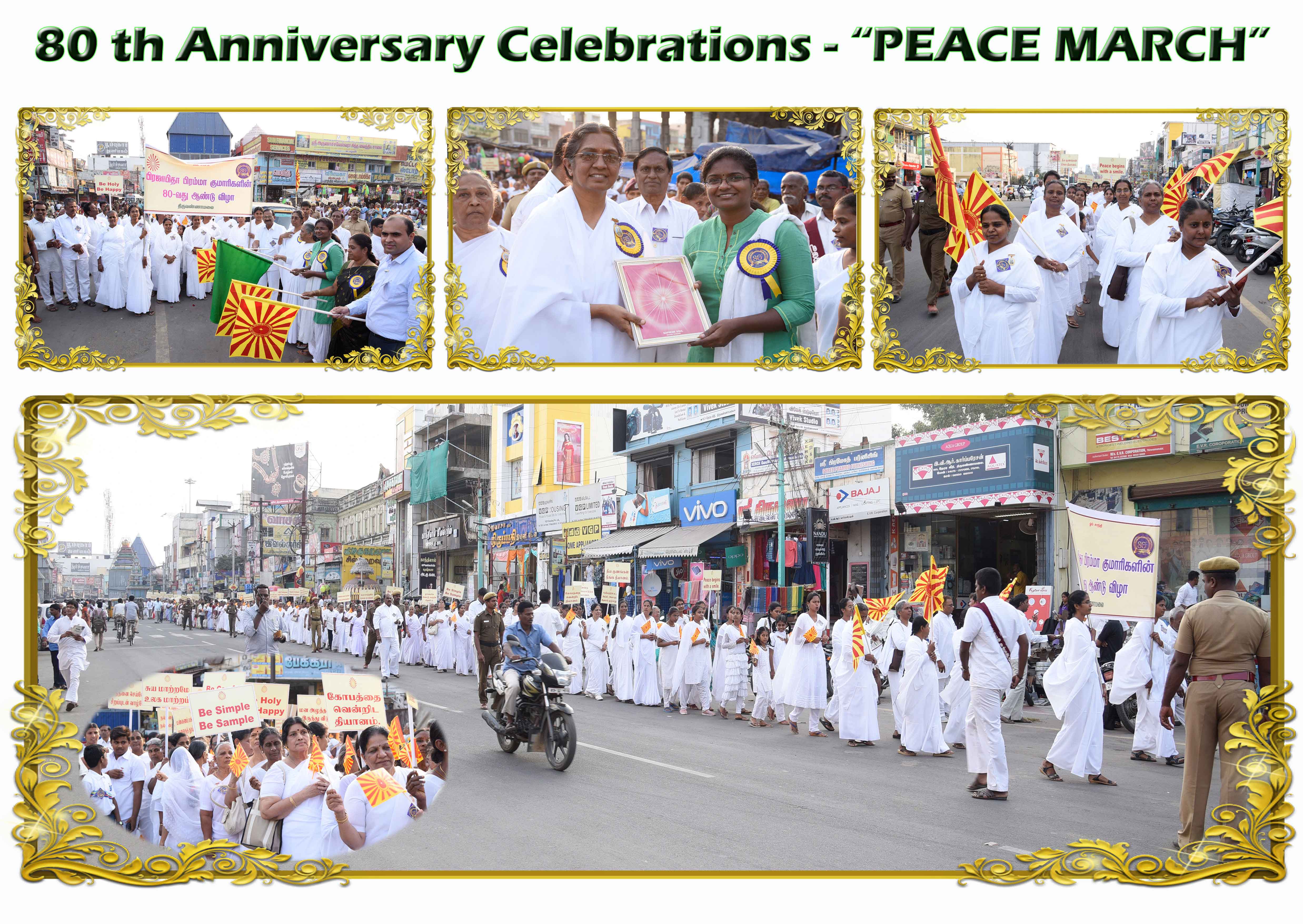 80th Anniversary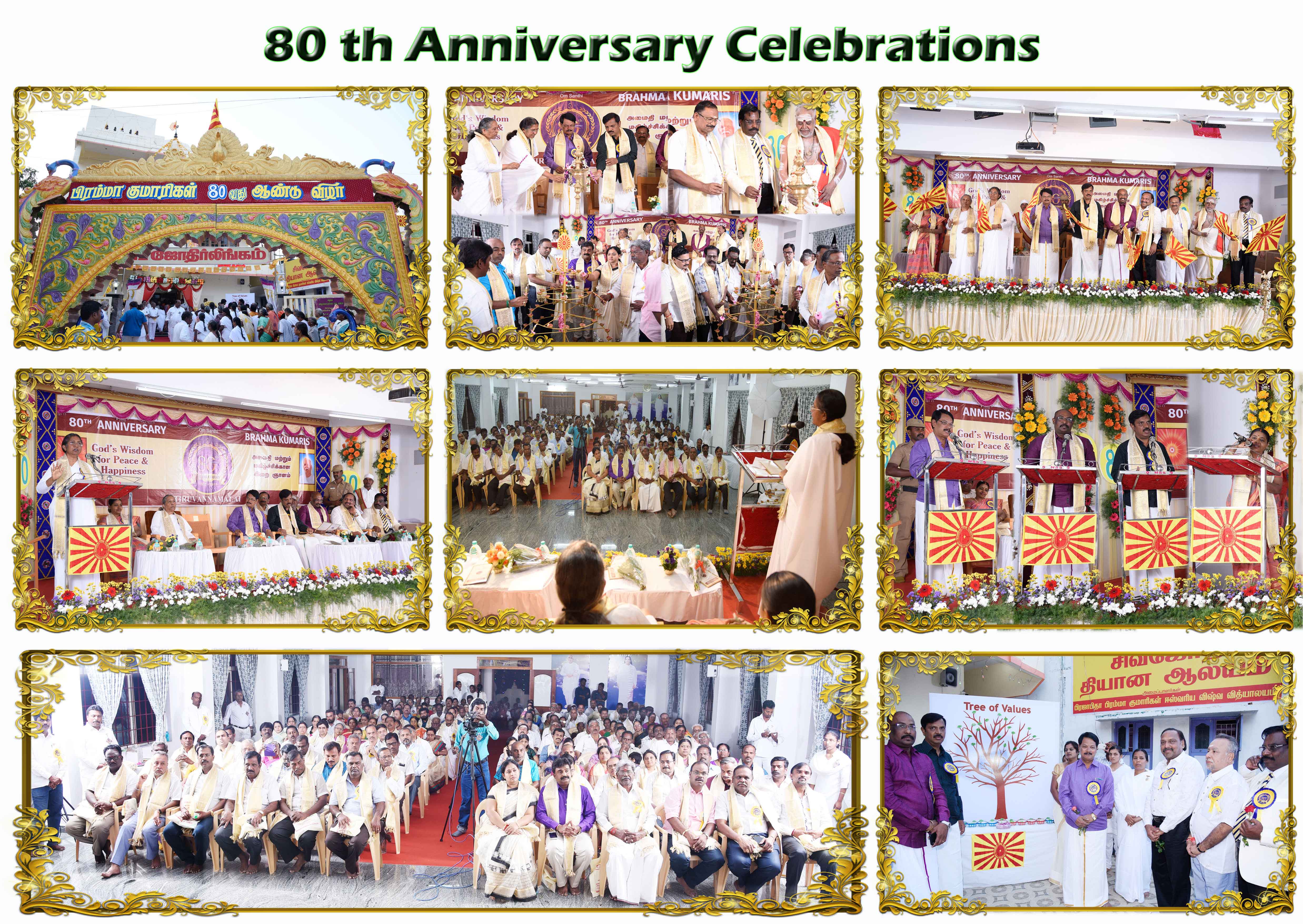 80th Anniversary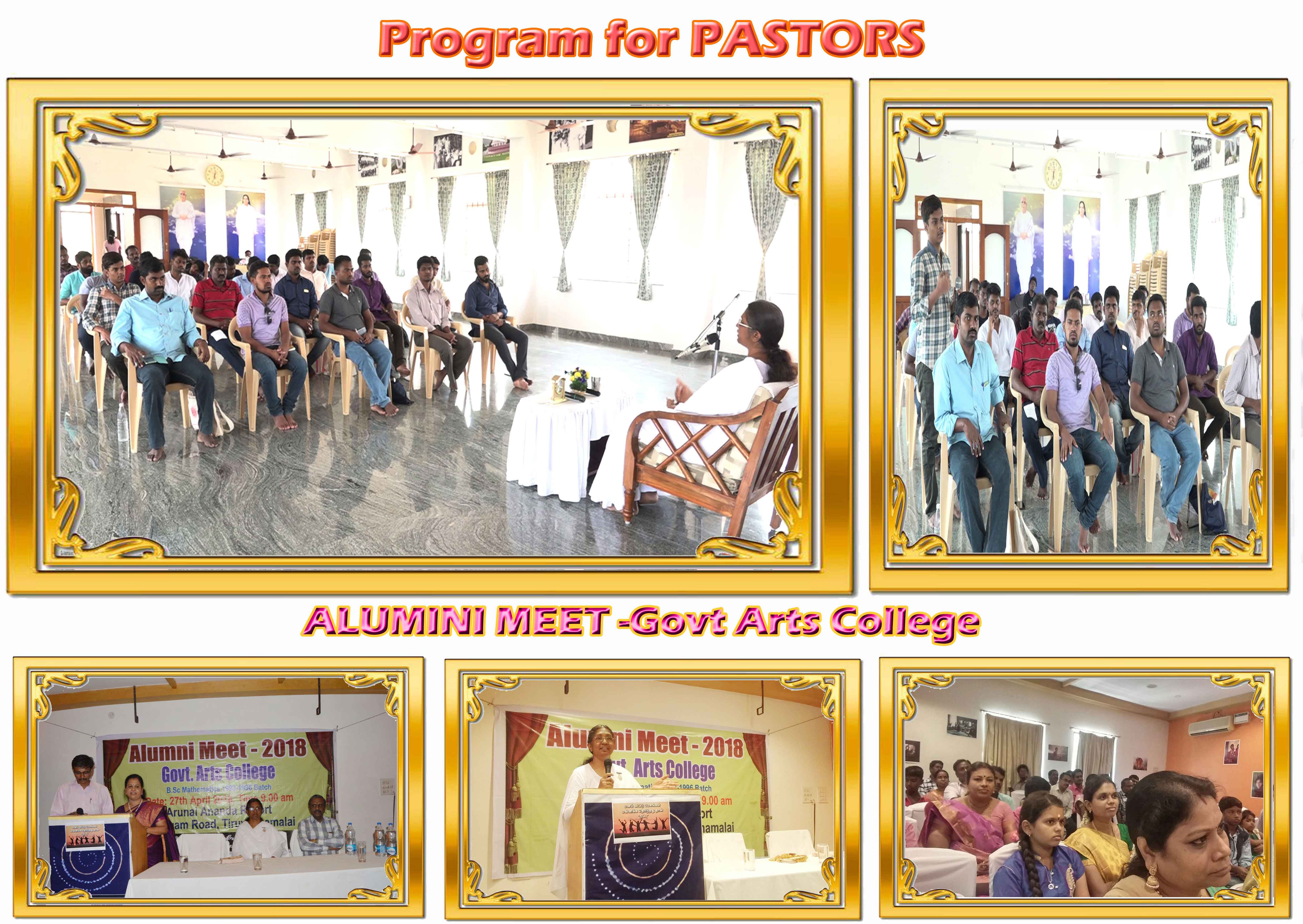 Alumini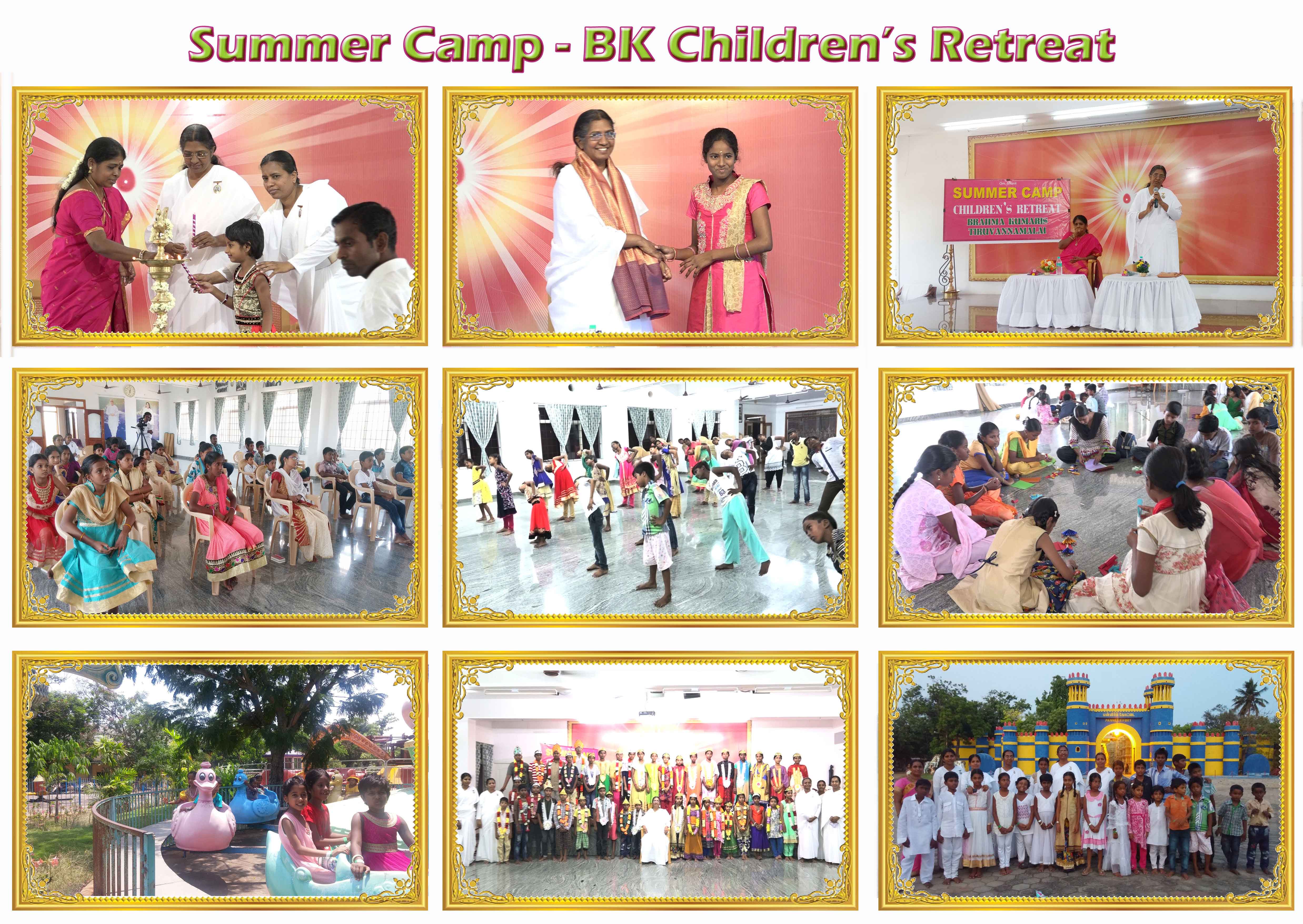 Children-BK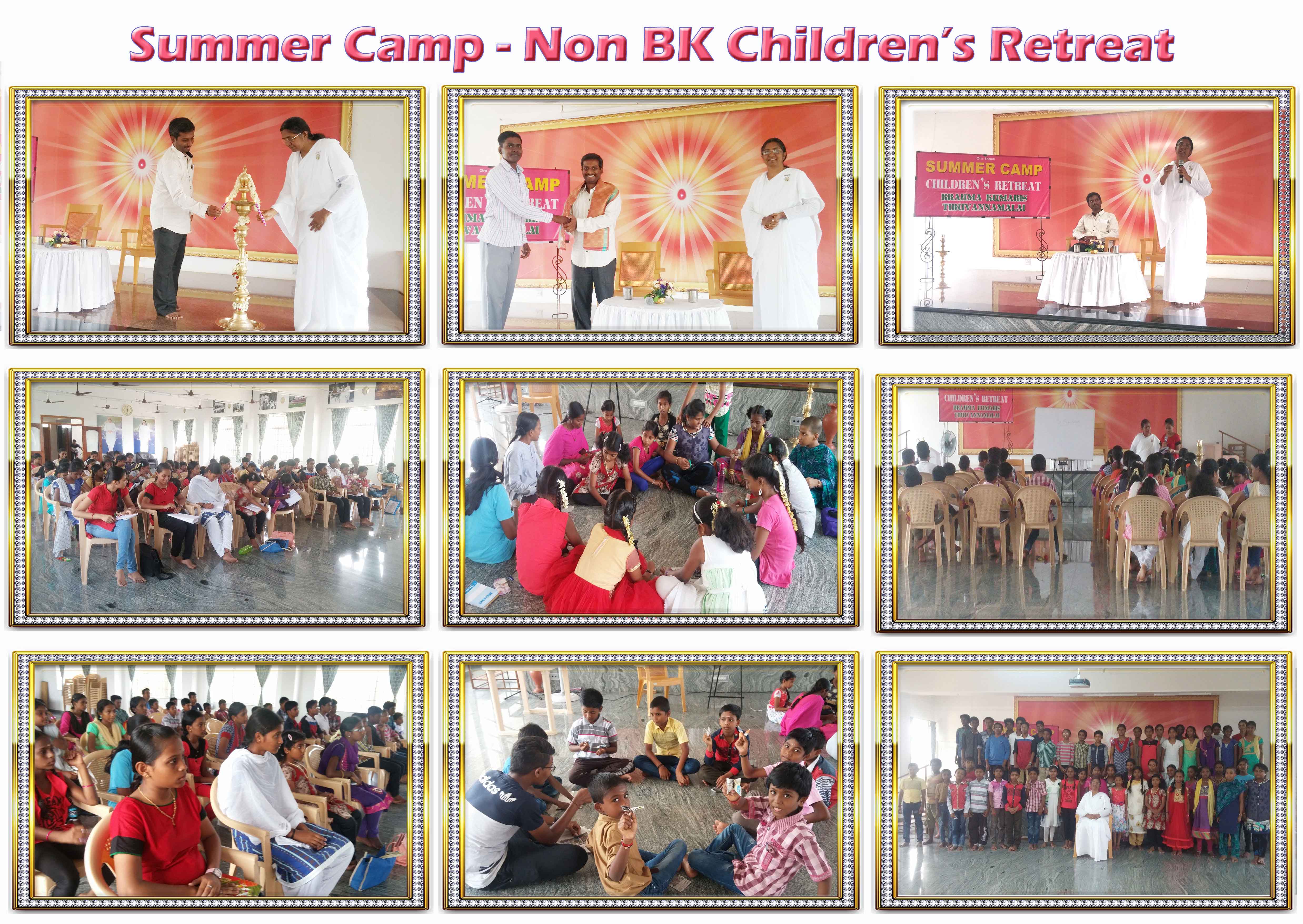 Children-Non BK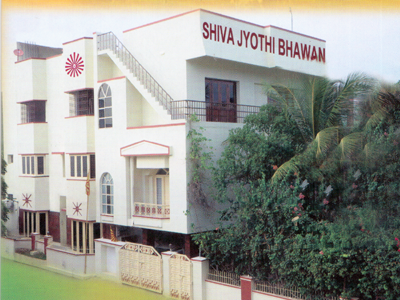 Shivajothi Bhavan,
Tiruvannamalai,Main Branch.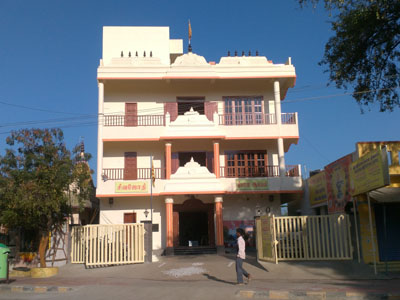 Sivajothi temple of meditation on Girivalam Road,
Gubera mannupillai garden, Tiruvannamalai.
Inauguration of SivaJothi Temple of Meditation
The new building of Sivajothi Temple of Meditation was inaugurated by Rajayogini Dr. Nirmala Didiji& Jagathguru Sri Sri Jayendrapuri Swamigal. chief guest lightened the Kuthuvilakku.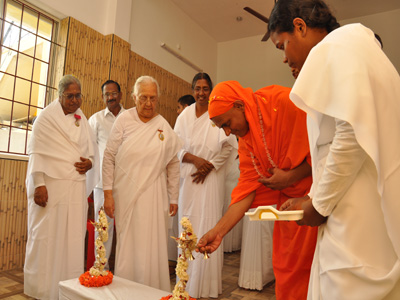 Meditation Room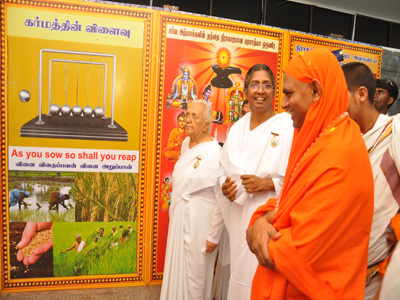 Raja yoga Exhibition Stall
Inauguration of SivaJothi Bhavan
Sivajothi Bhavan at thenimalai was inaugurated by Dadi Rathan Mohini Ji. Heads from different Ashrams were invited to lighten the Kuttuvilakku.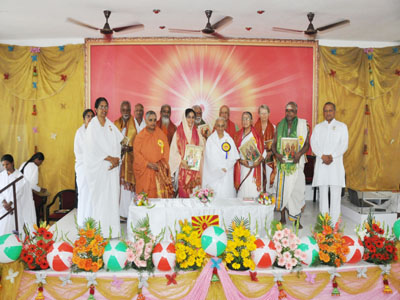 Cheif guests from Various Ashramam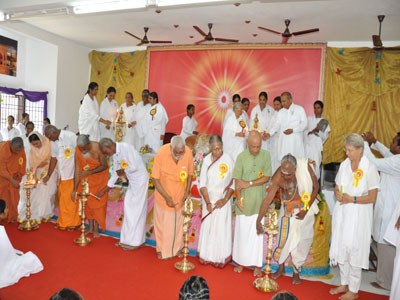 Lightening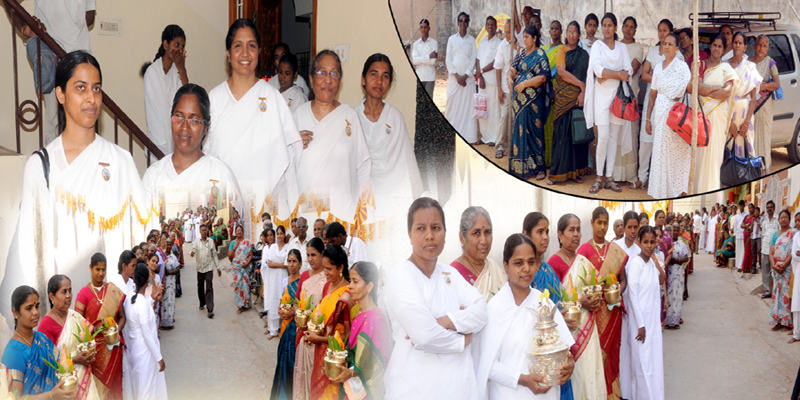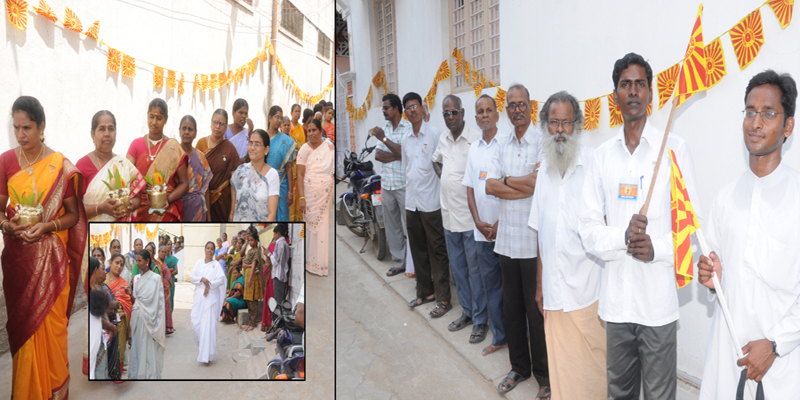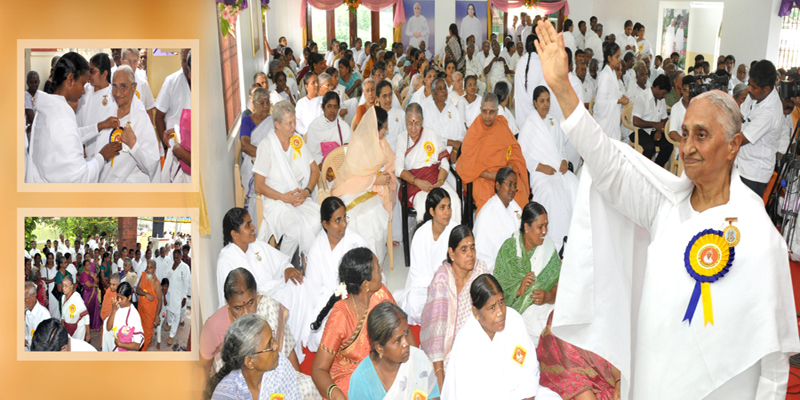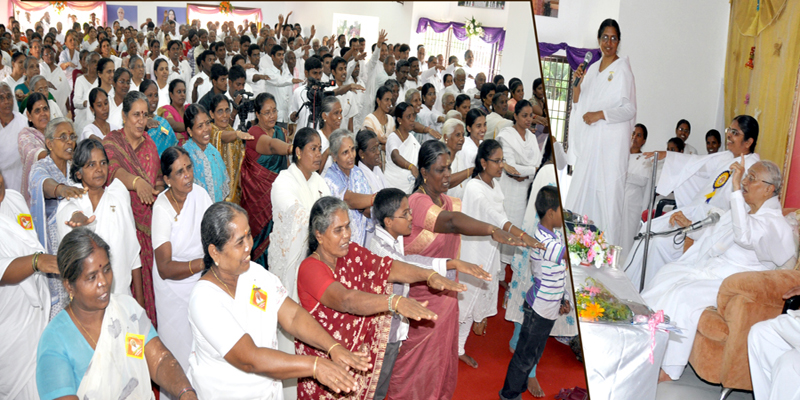 A Public program was conducted at Annamalaiyar Thirukovil